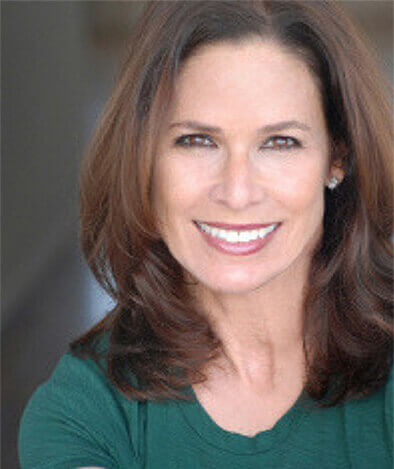 Meet Treva Brandon Scharf
Writer, Dating Coach, Fitness Professional, Late Bloomer
After being single forever, dating half the planet, and making every mistake in the book, Treva finally made a plan, found her man, and got married at age 51 in May 2014.
It was the world's longest walk down the aisle, but it didn't happen by accident. It happened because she got smart.
She decided to use everything she learned as a 35+ year fitness professional, and used it on herself. In other words, she kicked her own ass.
Hard work (and hard knocks) got her to the altar, now she's ready to share all her hard-earned smarts and success with you.
If you want to be a smarter dater, recognize red flags, and break old habits and thinking, you've come to the right place. Treva's tough love advice and dating training will help you achieve peak performance in both life and love.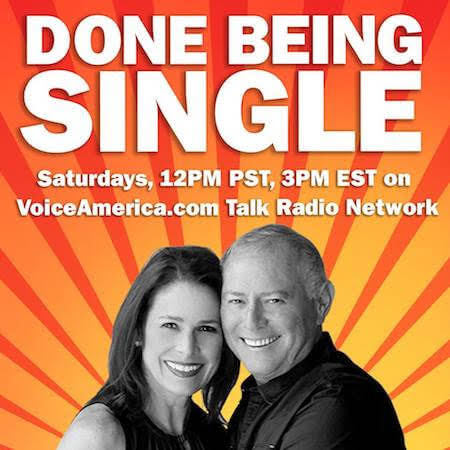 Subscribe2

Be In The Know
Sign up for Treva's Late Blooming Bride blogs, DONE BEING SINGLE radio show news, tips, scoop, and other inside info.
Get Your Free Copy of
"Treva's 15 Tough Love Tips To Get Over Your Ex, Heal Your Heart, And Become A Badass Again"
Give Me Mine Now
Categories
BOOK COMING SOON