Treva Brandon Scharf is an ICF-certified life coach, dating coach, fitness professional, and marriage first-timer at 51. A lifelong athlete with a lifetime of singles experience, Treva knows first-hand how to build resilience, overcome limiting beliefs, and eliminate the obstacles to finding love and success.
As a trainer, Treva changes bodies; as a life coach, she changes lives. As a post-50 influencer, Treva is a strong voice for midlife empowerment for both men and women. Through her blogs, podcasts, online summits, interviews, articles, and private coaching, Treva motivates, inspires, and kicks ass.
When you work with Treva, you commit to self-improvement on every level: from feeling positive about your body to feeling positive about your potential. Her style is intuitive and interactive. She includes personal growth, creative exercises, guided visualization, fitness, even astrology into her coaching program. And she gets results.
If you're looking to level up, reinvent yourself, date smarter, or find your greatness within, you've come to the right place. Treva's tough love coaching will help you achieve your personal best in life and love.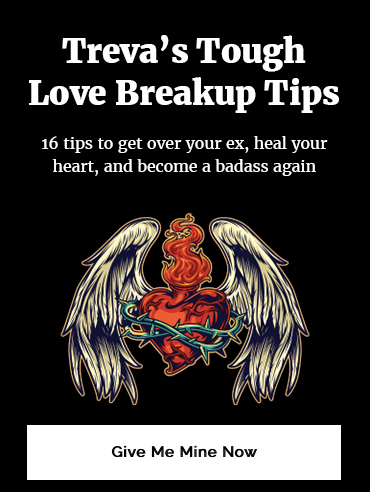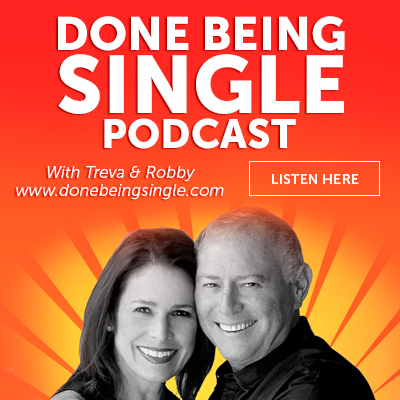 Coming Soon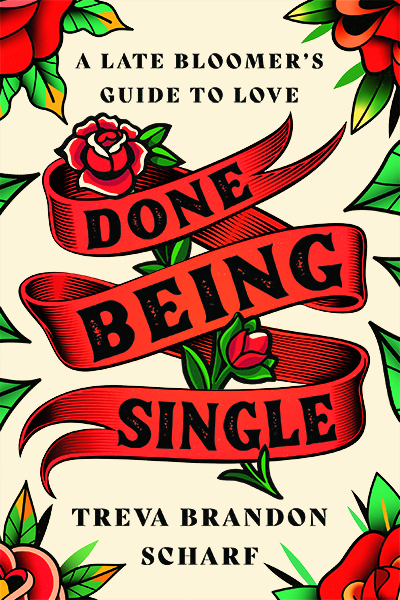 Treva's new self-help memoir,
the tell-all that helps all!
Categories
Categories