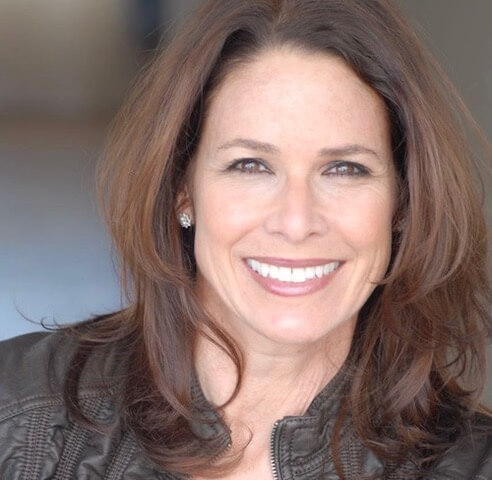 Treva is more than a dating coach, she's a dating trainer, who brings over 35 years of professional fitness experience, and a lifetime of being an athlete to her practice. Her program for both men and women, is designed to improve your dating skills, strengthen your resolve, build confidence, and increase your overall emotional fitness.
When you work privately with Treva, you commit to self-improvement on every level, from feeling good about your body, to feeling positive about your potential. Her tough love approach to love and life gets results.
Treva's coaching works, but only if you work it.