Welcome to my coaching page, and congratulations for taking this next step.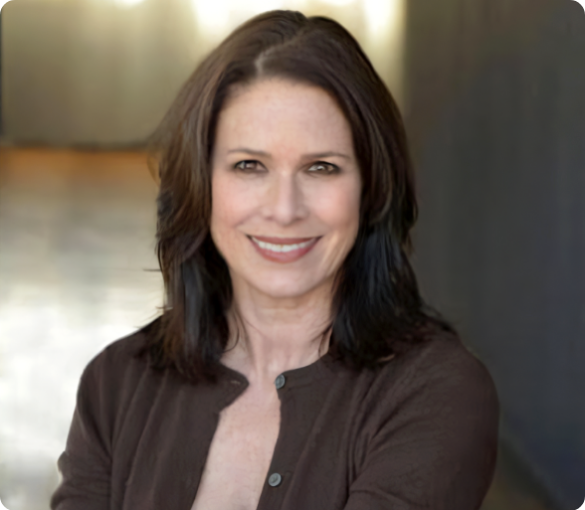 Wanting to change, grow, and improve, requires courage. It also requires discipline, accountability, commitment, and fearlessness. It requires believing that you're worthy and deserving of something better, and sometimes, it requires someone by your side believing in you, too. This is where a good coach comes in. This is where I come in.
As a longtime fitness professional, I changed bodies; as a certified life, dating, and relationship coach, I change lives.
When you work with me, you commit to self-improvement on every level: from feeling positive about your body to feeling positive about your prospects. My coaching style is interactive and hands-on. Together, as coach and client, we develop actionable plans and strategies to keep you on-task, on-track, and on-point.
My three-month coaching program includes weekly 60-minute Zoom sessions, along with weekly homework, reading assignments, self-reflective writing exercises, guided visualization, and manifestation techniques.

My coaching is ground-up, holistic, test-driven, and results-oriented. Whatever your project or purpose, I partner with you on your journey.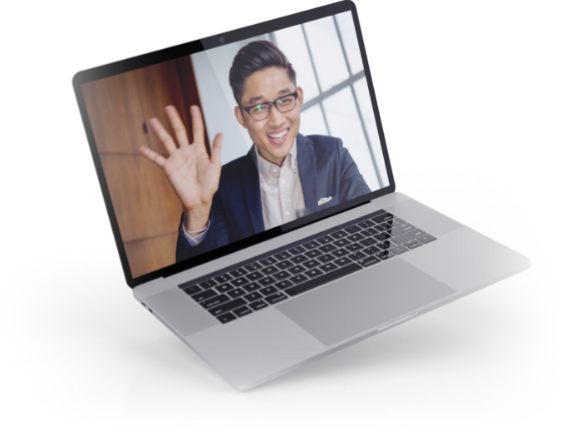 I use personal growth techniques and tools that will help you gain:
For life coaching:
● I bring your ideas to life.
● I expedite your growth and goals.
● I brainstorm business ideas with you.
● I act as your project manager and collaborator.
● I keep you and your project progressing.
For dating coaching:
● I help craft profiles and curate matches.
● I assist with messaging and texting.
● I help you to look your very best.
● I keep you going when you feel like giving up.
If you're feeling stuck, I'll get you moving. If you're feeling fearful, I'll get you flowing. If you're feeling doubtful, I'll get you inspired. My mission as a coach is to help you find your path forward; your mission is to forge your own way.
If you're ready to level up in life and love, fill out the form below to schedule a free 30-minute breakthrough coaching session now.
Book Your Free 30‑Minute Breakthrough Coaching Session Now!
Kim
69
I owe Treva for getting me through a huge block around writing and posting a profile online! As an older single woman, I found her experience as a "late bloomer" encouraging. Her background as an athlete and her sense of humor helped me bond with and trust her. Thanks to Treva I'm now navigating the world of online dating!
Kenny M.
58
It's my honor and pleasure to recommend Treva as a dating coach. She not only gave me a helpful "woman's perspective", she helped me to look at things in ways I had not before. And Treva is there for you with a willing ear and sound advice whenever you call her.
Steve b.
62
Treva shares her expertise with experience, sympathy, and insight going forward from wherever you are in your life at the time, to where you want to go. I have worked with Treva for a while, she helped me "Find me," and then prepared me to find an awesome gal to have a wonderful relationship with. It worked. I'm very appreciative of Treva's efforts.
Todd M.
53
This guy spent countless hours laying on a pleather chaise blathering about yesteryear…until I met Treva!
Felt Treva just 'got me' the moment we met. In the three months we worked together, she introduced me to myself and shared all the wonderful attributes I project. Never in a million years would I ever think I needed a life coach--wish I would have met Treva sooner! Cannot say enough positive words about her coaching approach--she fixed me in more ways thoughtfully possible! I bought her book "Done Being Single" too, and can't put down! So get her book!
Thanks Treva you make me feel fancy!
Subscribe to Treva's newsletter and stay in the loop.