Done being single podcast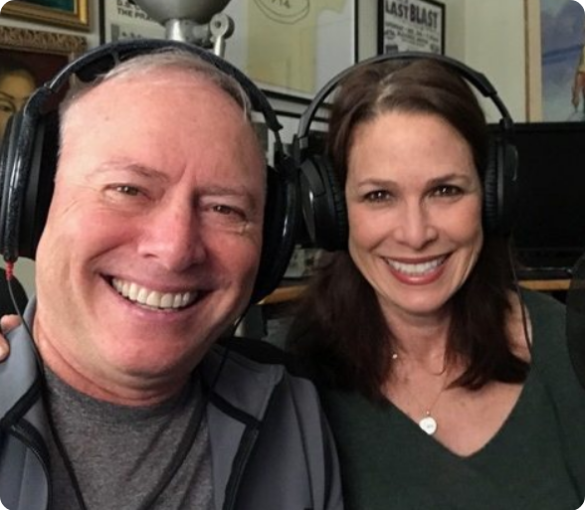 Done being single podcast
How did Treva and Robby Scharf know it was time to settle down? Because they were done being single.
Before getting married for the first time in their 50s, Treva and Robby did it all, dated it all, and have lived to tell. Now they're letting it rip on their podcast, DONE BEING SINGLE. 
With a combined 107 years of single life under their belts, Treva and Robby give listeners practical advice, strategies, and skills to slay single life and triumph at love.
Treva and Robby don't just offer empty platitudes and promises. They offer high-quality, expert opinion and guidance from best-selling authors, social scientists, renowned therapists, doctors, and leaders in the wellness, relationship, and personal growth fields. 
From dating apps to dating gaffes, from getting a second date to getting laid, Treva and Robby have a toolbox of topics that will inform and inspire, empower and entertain, regardless of your relationship status. 
If you're sick of striking out, sabotaging your chances, and dooming yourself to dating hell, then you're DONE BEING SINGLE.
Subscribe to Treva's newsletter and stay in the loop.