We've all had that one that got away.
It's the boyfriend you dumped, the girlfriend that didn't last, the relationship that didn't work out, the marriage that didn't make it. The one that got away may either be long gone, or still hanging around– if just in your mind. They have you reliving old memories, looking back with nostalgia, romanticizing about what life would've been like, and haunting you with "what ifs."
They could even have you kicking yourself for letting them go.
The one that got away was great while it lasted. They were sweet, good hearted, maybe even marriage material. You had high hopes, and as much as you wanted it to work, you just weren't feeling it, so the relationship had to end.
"It's not you, it's me." That's what we say to the ones that get away.
The truth is, the one that got away didn't really get away, you let them go. And for good reason:
You didn't see a future with them.
You had different goals.
You weren't ready to commit.
The relationship ran its course.
You outgrew them.
You fell out of love.
Your attachment style didn't mesh with theirs.
Being truthful about your relationships requires radical self-reflection. First, it requires getting real with yourself, being honest, owning your faults, and trusting your intuition and instincts, then it requires having the courage to do the right thing. Letting someone go hurts, but the pain of staying when you know your heart isn't into it, is worse. The one that got away deserves more, so do you. Give yourself both a chance to find something and someone better.
If it's not them and it's you, maybe it's time to find out why.
As much as you may want a relationship, you must be willing to walk away from the ones that don't work and be firm. Don't second guess, and for god's sake, don't live with regret. Be kind and forgiving to yourself. You can dream, muse, fantasize all day long about what could've been, but leave it at that. Don't keep yourself chained to the past. You moved on for a reason, so respect that!
Let the one that got away, get away–and don't look back. Because when you release that person, you will also release yourself for something better.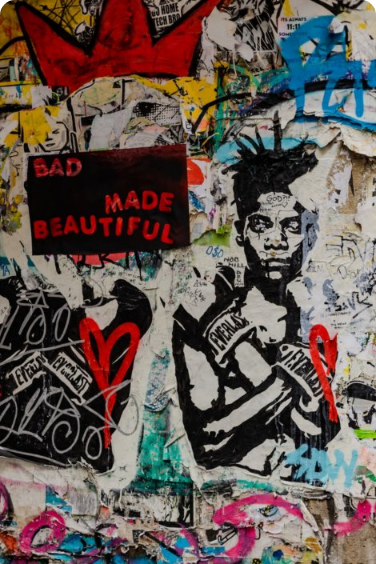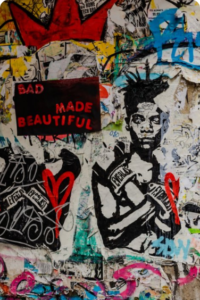 A bad relationship can undermine your confidence and wreak havoc on your self-esteem, but if you grew and evolved because of it, or if there was something redeeming in it, then it wasn't a waste at all.
As blogger Jessica Wildfire says:
"Every relationship trains you for the next one.
We like to write off failed relationships as a total loss. Kick ourselves for wasting time on something that doesn't work out.
Someone who wasn't good for us after all.
Someone who took advantage of us.
Someone who never loved us. Or just thought they did."
I was single until I was 51, and had lot of relationships during that time—mostly good, but some bad. And by bad, I mean they didn't go anywhere, no matter how hard I tried. Think square peg, round hole and you get the picture.
When I think about how much time I wasted on these go-nowhere relationships, I could kick myself, but I'm not going to. Instead, I'm going to congratulate myself. I managed to get through them all while learning a ton about my self-worth in the process.