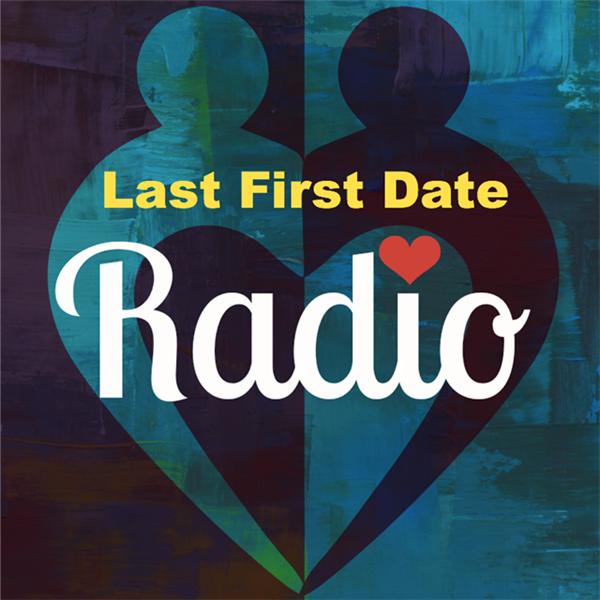 Treva Brandon Scharf is a writer, dating coach, and fitness professional. With over 35 years in the fitness industry, and 50 years in the singles world, Treva helps people achieve peak performance in both life and love.
As a first-time bride at 50, Treva writes about finding love later in life at her blog, The Late Blooming Bride www.thelatebloomingbride.com. She's also a dating advice contributor at Huffington Post, Hollywood Progressive, Midlife Boulevard, Curves Connect, and BetterAfter50.
She currently hosts the internet radio show, DONE BEING SINGLE on VoiceAmerica Network, with her husband, Robby Scharf.